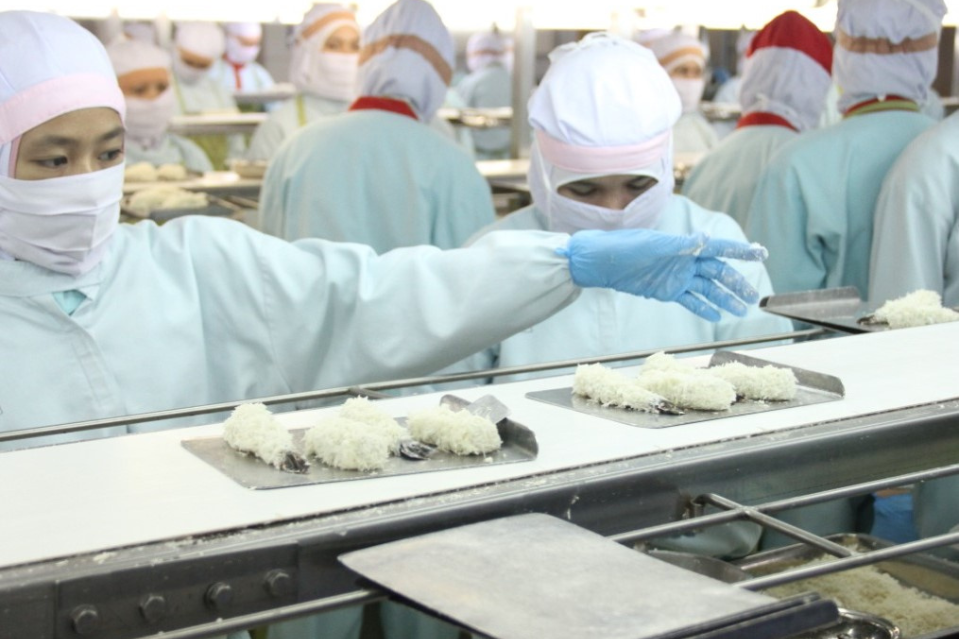 Manufacturing & processing of Halal Food and Beverage Products.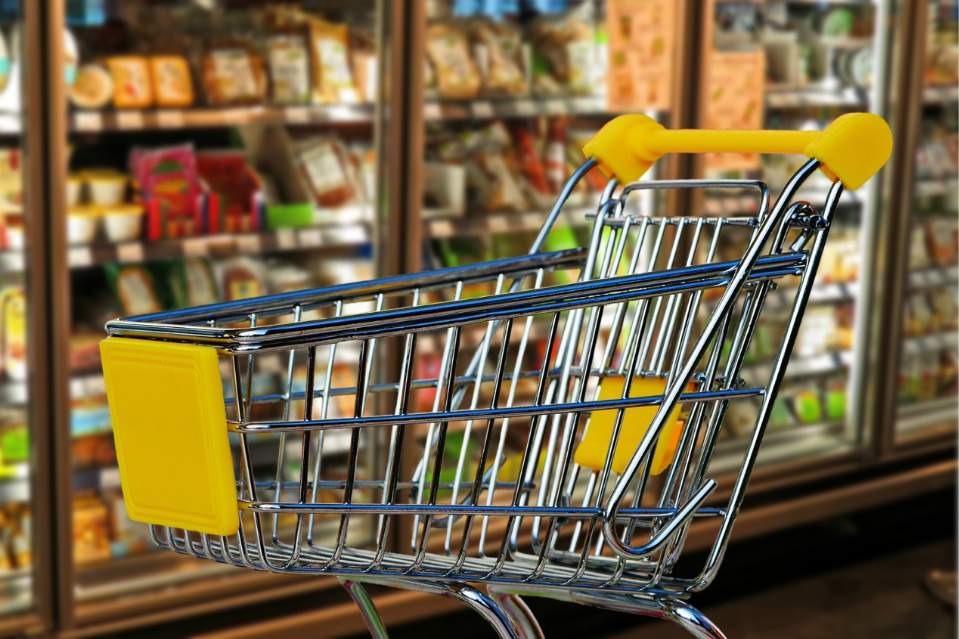 Consumer activities supplies and distributes basic and daily needs wholesale retail.
Seafood Farming & Commodity Farming
F&B Supply and Service Activites.
Academy provides learning and skills as well as a competent workforce to fulfill requirement industry.
Distribution and warehouse services.
Environmental service and maintenance activities.
Event management, providing printed materials, technology services & marketing digital.
Producer and distributor of natural mineral resources.
Development and upgrading of the Community Economy